KIMOA JAPANESE COLLECTION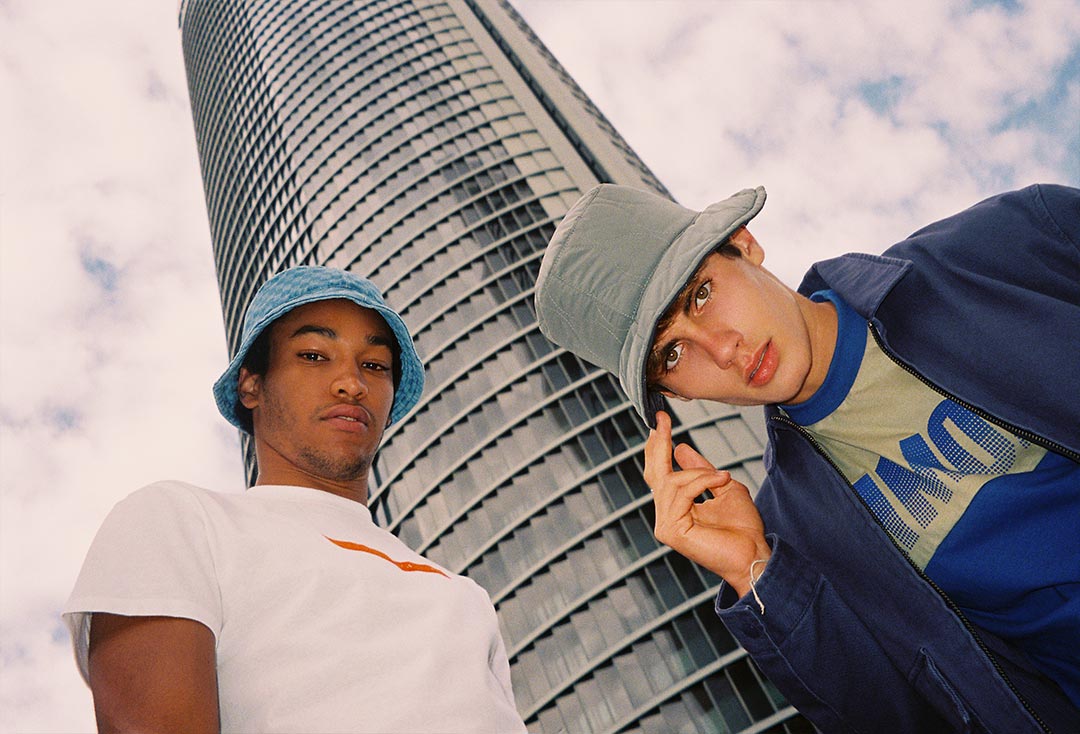 Find out all the details of the latest Kimoa collection.
The Japanese culture, marked by the spiritual versus the material, is the starting point for creating this collection of t-shirts, sweatshirts and caps marked by sustainability thanks to the use of materials such as recycled cotton or RPET.
Artistic movements from different eras in which the pleasure of the senses come together through coloring, writing or illustration are part of this collection where the theme of nature, birds, flowers… predominates with prints of Mount Fuji, as a sacred part of nature, the crane, a symbol of long life, the bonsai, the image of eternity or the waves, which represent the virulence of nature.
Also, the tradition and heroic image, of the history, myth, philosophy and legend of the Samurai, as well as the combination of the different shades for the various garments born from a long aesthetic investigation.
In short, a collection that collects the beauty of the natural world expressed by those various schools existing throughout history and brought to the present day thanks to the reinterpretations created by our design team.