KIMOA X PURE FOR A SUSTAINABLE FUTURE
The scooter house Pure Electric and Kimoa come together creating a new commitment to the sustainable movement.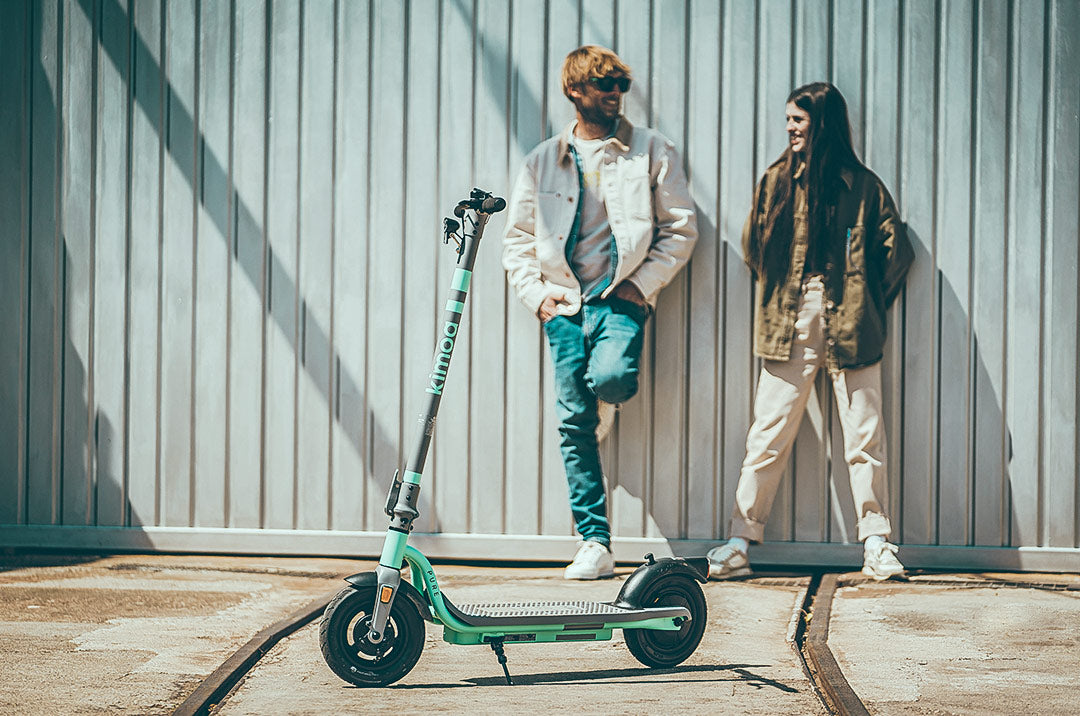 The latest Kimoa product launch comes from Pure Electric with the Pure Air - Kimoa Edition electric scooter.
A range of three electric scooters -Air Go, Air and Air Pro- that set new standards in terms of both quality and design through these three e-scooters posed as a means of electric transport for personal use to move on all kinds of urban surfaces.
In this collaboration, the use of representative colours of the Kimoa firm has been chosen, such as green and grey, as well as certain details in black and that you can already find available in the physical Pure Electric stores in Madrid, Barcelona or Valencia , where they will be delighted to welcome you to present the exceptional qualities, and their online shop.
Some scooter models that mark the beginning of a great alliance which represents our shared passion for a greener and more sustainable future.