# LEMANS24KIMOA SUNGLASSES
Today, we'd like to share all the details about the new #lemans24kimoa sunglasses collection with you.
After finishing the 87th edition of the 24 Hours of Le Mans with the celebrated victory of the Toyota team 8, Kimoa, together with ACO (Automobil Club de l´Ouest) launch the first sunglasses capsule collection Racing "24 Hours of Le Mans by Kimoa" that you can already find here and very soon in many points of sale.
Fashion Racing Kimoa: caps, t-shirts and glasses
After the success seen in the Le Mans 24 t-shirt and cap collections designed exclusively for such an outstanding competition, it would be unfair to not include the most used product amongst drivers in the collection dedicated to the mythical race, sunglasses.
The racing sunglasses collection is composed of 8 models, all inspired by the history of the races. It is worth nothing the colors chosen to be the protagonists: blue, red, and white present in the French flag, as well as the metallic finishes that remind us of the chassis of the cars throughout the 60s and 70s.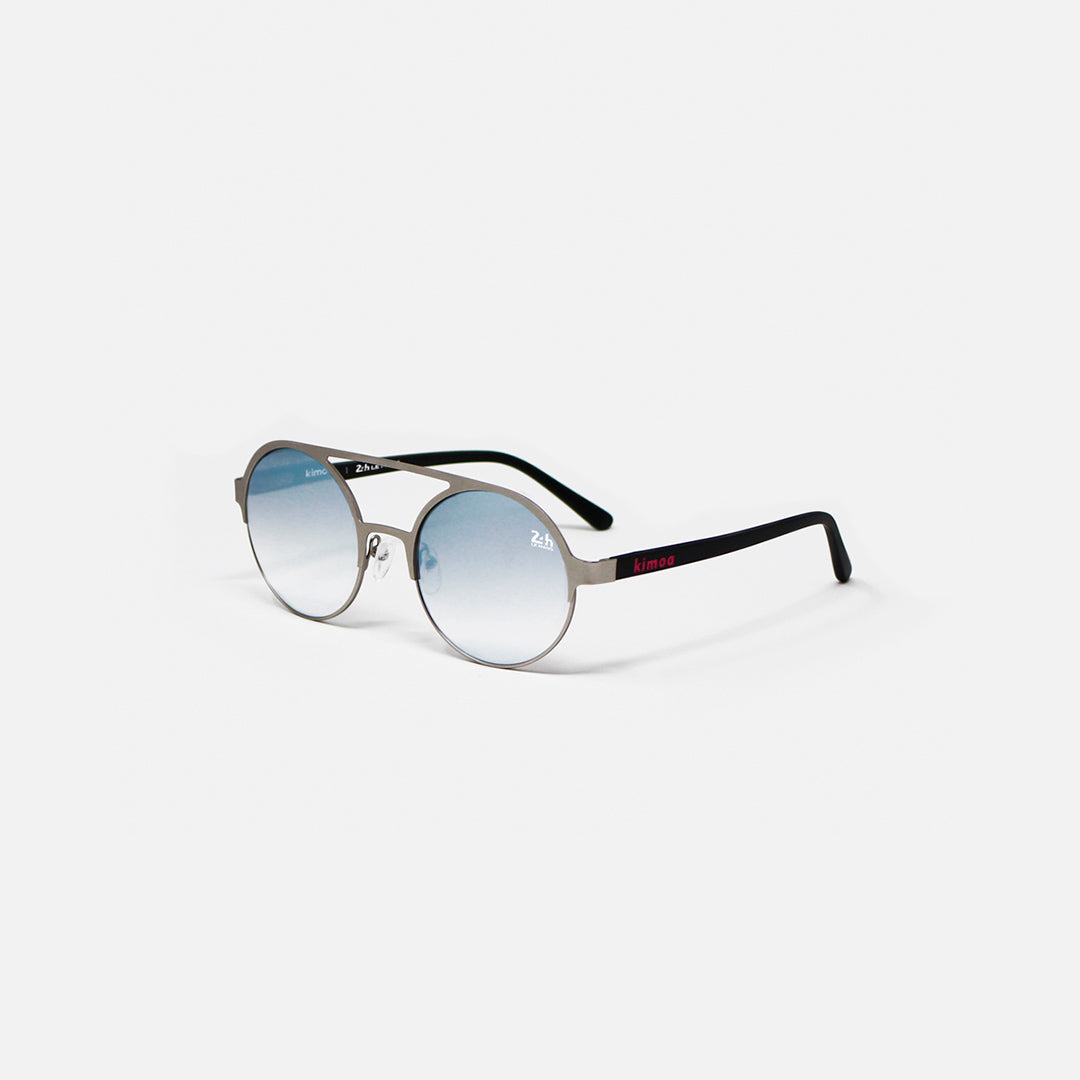 Made of acetate and / or metal, the silhouette of them follows the pattern of some of the best sellers of the house such as the LA, San Francisco, Barcelona or Daytona models, with the novelty of incorporating the world leader in crystal high quality lenses and promoter of the awareness campaign on the importance of sight in driving issues, Essilor Sun Solution, introducing polarized lenses, designed to offer the maximum possible protection against harmful sun rays, and photochromic lenses designed to automatically adjust their colour intensity depending on UV exposure, on this occasion, with finishes that resemble the visor of the helmets of the pilots giving you full UV and glare protection.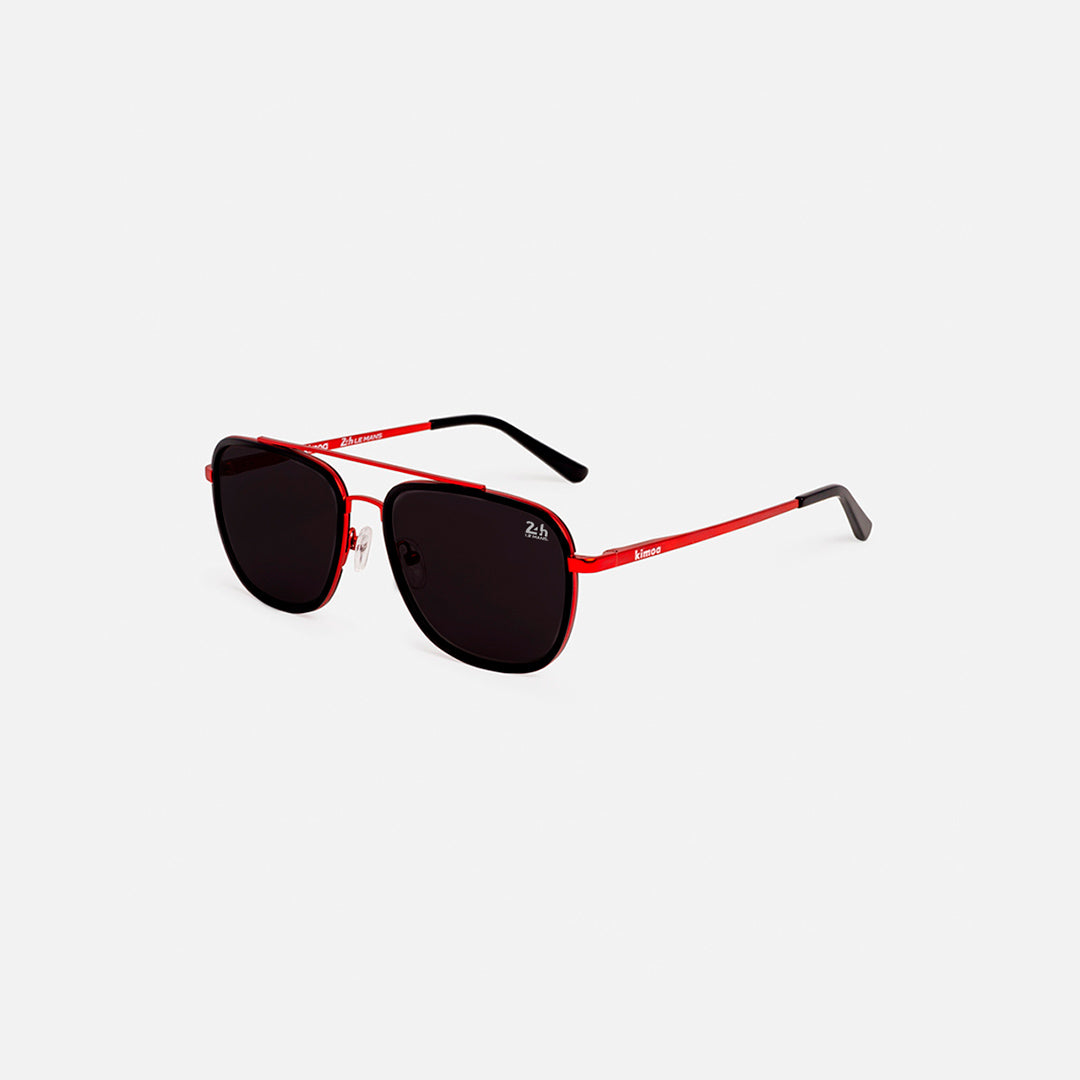 Finally, the official logo of the 24h of Le Mans is printed both on the front lens of the glasses and on the inside of the pin.
A collection of glasses that reflects the effervescent spirit that lives during the mythical week that culminates with the most exciting 24 hours of the motor world and the history of great and unforgettable riders who have been part of it.
Perfect for outdoors activities an driving!