Adrián Madrid @adrianmadrid__, photographer of the SS19 campaign, usually finds in the cinema a great universe of inspiration. Do you know what movie has been his reference for this photo shoot?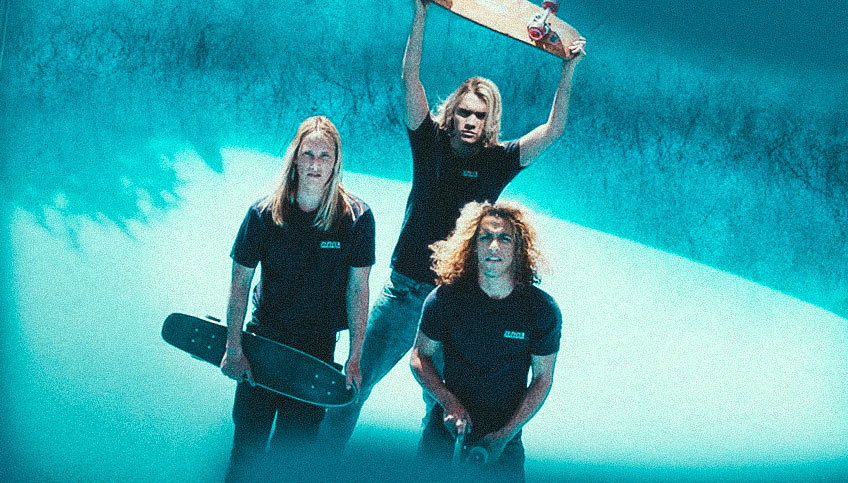 Yes! You have succeeded. This is Lords of Dogtown. A film inspired by the life of Tony Alva, Stacy Peralta and Jay Adams, three young people who revolutionized the universe of skateboarding in the mid-70s.
For this, two small challenges.
Find the perfect casting of skaters to turn them into our own "Z-Boys" team, the name of the group formed in the 70s.
Luckily, we met Sergio @ sergiioo814, Jorge @jcsurfer and Nour @nourprims, three skaters enthusiastic about the idea of embodying these three references of their favorite sport. As well as Sorima @sorimanaves and Claudia @csilvasegarra, to give life to the female cast.
And of course, find those empty pools that marked a before and after on how skateboarding was practiced as well as the neighborhood where the protagonists lived, transporting us visually to the universe of Dogtown.
If, in addition, you want to travel to the place and the time when it was forged such a revolutionary moment for the world of skateboarding, we invite you to
enjoy this playlist
that we have prepared for you.