THE DISCOVERER: SURF IN BALI
Jorge, @jcsurfer, one of the protagonists of our SS2019 campaign, inspired by Lords of Dogtown, takes us on a trip to Bali, one of his favorite places to surf in Indonesia.
Student and dj in his free time, he is considered a great lover of surfing, music and photography. Therefore, whenever he can, he escapes to Bali where he can put his three passions into practice, enjoy his fabulous enclaves full of contrasts as well as coexist with the charming local population, which from KDiaries invites us to discover with him.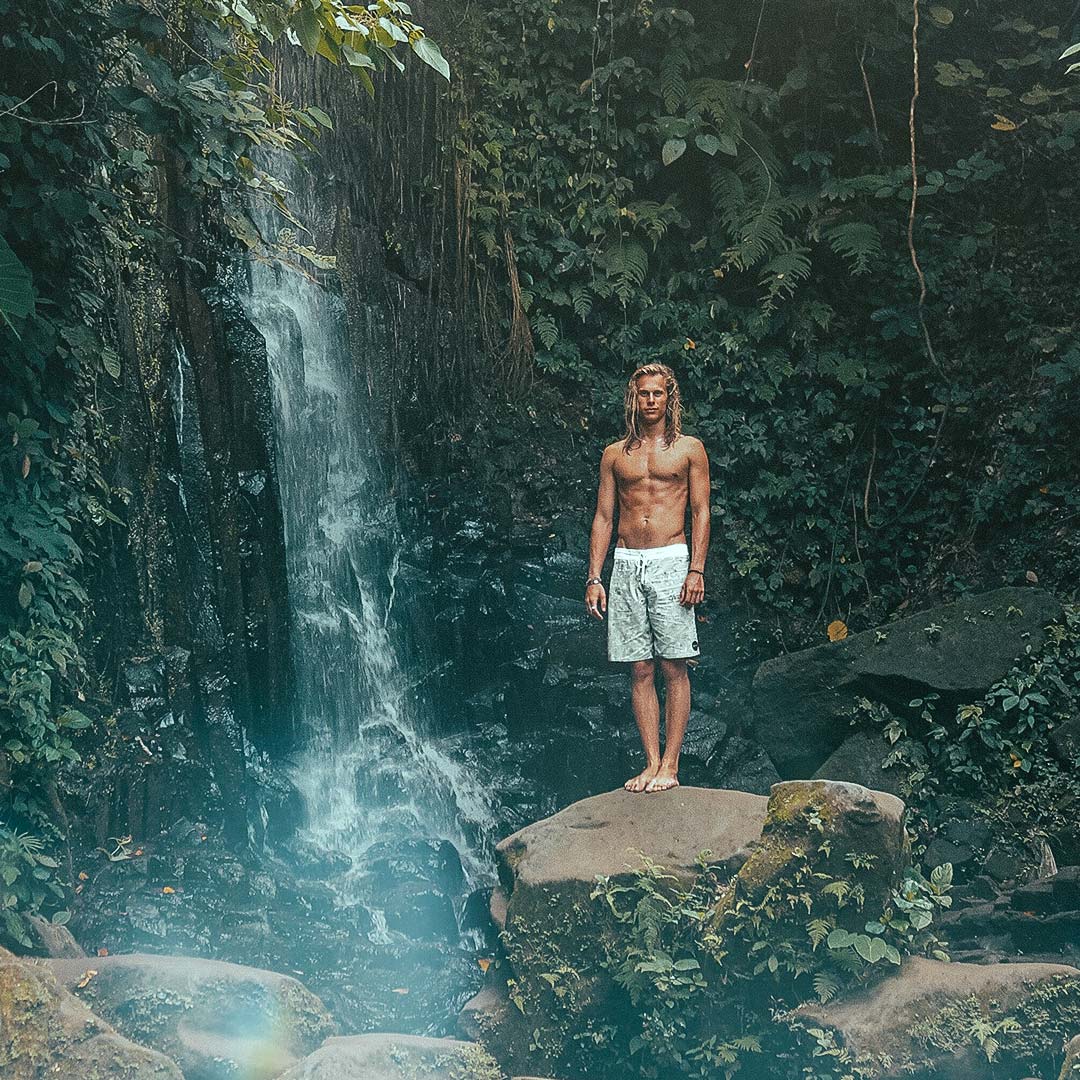 Surfing in Bali (Indonesia), an experience.
How to get there: Fly from your city of origin to Denpasar, capital of Bali.
What to do: You can do a thousand things. My favorite activity there is surfing, because in Bali you can find perfect waves. You can also make trips to beaches or go into the jungle to see waterfalls and visit one of the many temples.
Another more tourist activity you can do is visit the Balinese monkeys in the Monkey Forest.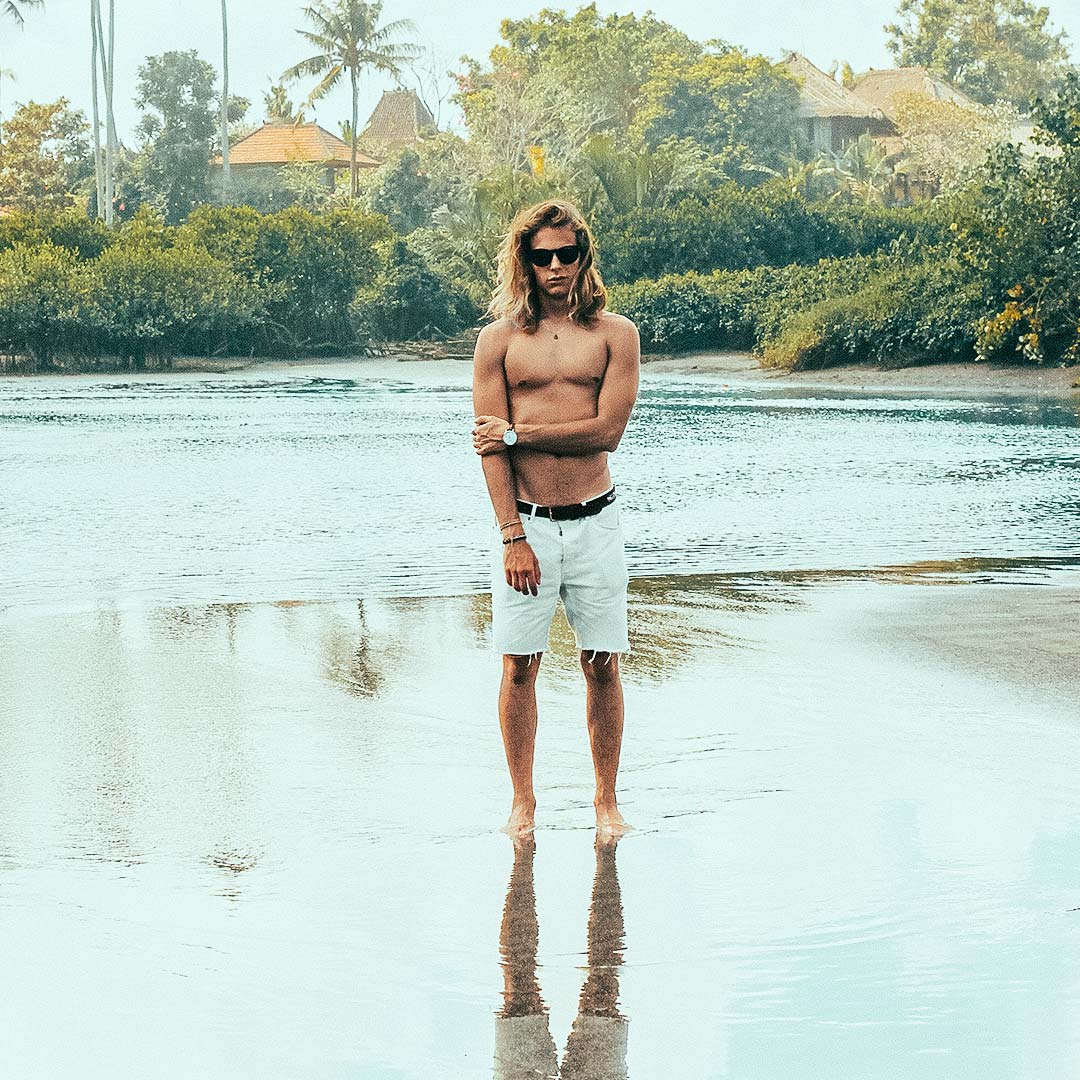 Where to sleep: It depends on the days you are going to be and the budget you have. There are many options. I personally like to stay in the Canggu area since you have many restaurants and shops, rice fields and the beach, as well as not being as touristy as Kuta could be. (Still there are many tourists)
Where to eat: You can eat in many places, the typical restaurants there are the Warungs, you eat well and very cheap.
Tips: Take mosquito repellent and sun cream. I also recommend renting a motorbike to move around being very careful with traffic (it's very crazy)
What can not be missing in your suitcase: My camera and some Kimoa sunglasses.